TOURS
Choose your dream tour!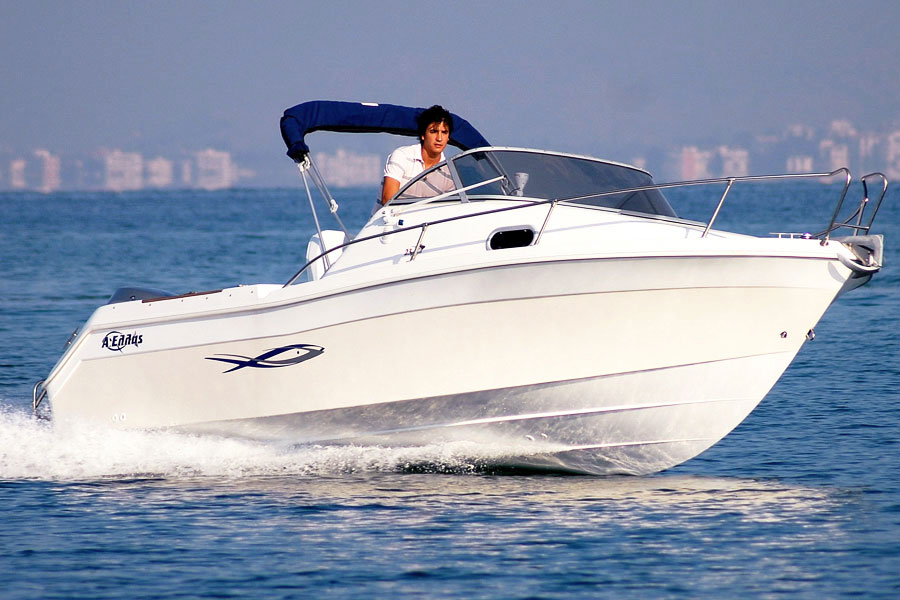 Southern Mykonos Beach Hopping
Duration: 4 1/2 hrs. / Available from: 10.00-11.00 (approx.)
Starting from Ornos beach, you get the chance to visit the southern coastline of Mykonos and most of the island's famous beaches. Wishing to swim in one of the renowned international jet-set spots? Choose where to hop off and have a swimming stop, or enjoy the whole cruise and make the most out of our beach hopping tour.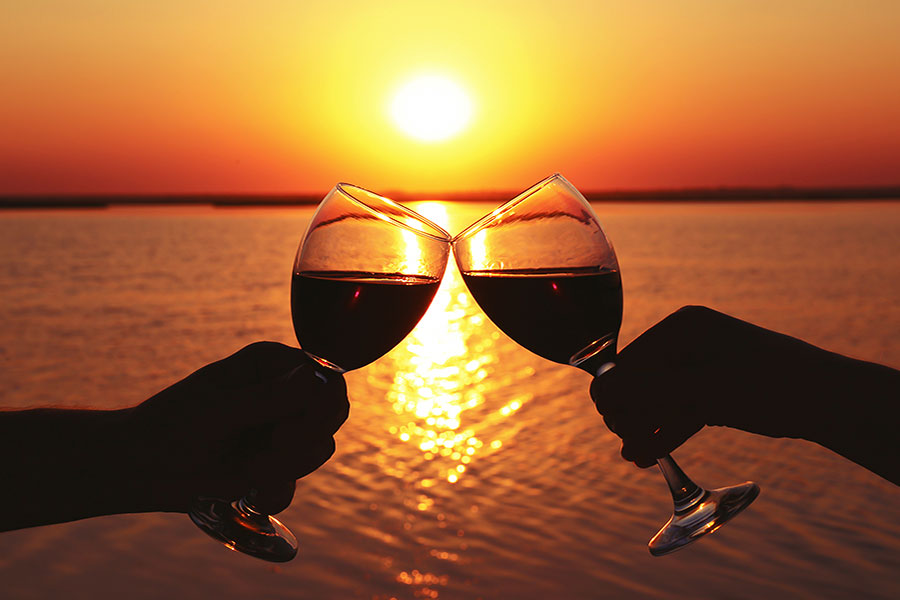 Sunset 360º
Duration: 3 hrs. / Available from: May- June: 17.30, July-August:18.00, September:17.30
Jump on the boat and enjoy this one-of-a-kind sunset experience. Cruising around the historic centre of Mykonos, indulge in the majestic view of the Windmills, Little Venice, Paraportiani and the old port of Mykonos, this is an experience you can't miss. Take some monumental pictures that will make your Instagram profile pop!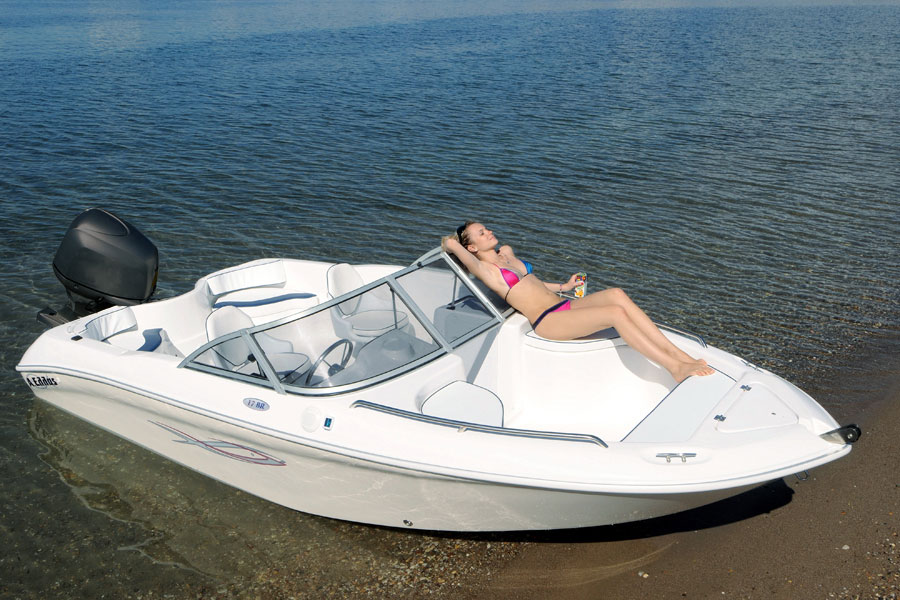 Mykonos Round-trip
Duration: 4 1/2 hrs. / Available from: 10.00-11.00 (approx.)
Discover all the parts of Mykonos, even the ones a car can't take you to. See the least crowded beaches and explore a different aspect of the island. The eastern side of the island carries the hidden gem of Dragonissi caves with their unique beauty.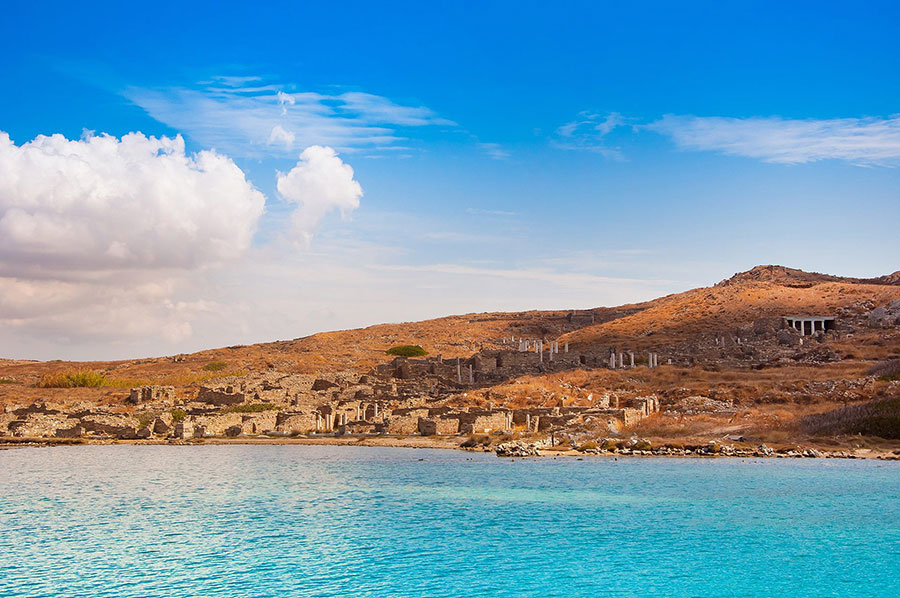 Delos-Rhenia
Duration: 4 1/2 hrs. / Available from: 10.00-11.00 (approx.)
Only 20 mins. from our starting point in Ornos, Delos, the birthplace of greek mythology gods Artemis and Apollo, is an important historical site. Cruising around Delos will allow you an impressive view of the ancient establishments and the old city's ruins. You can always choose to disembark and visit the museum. Disembarkation is only allowed during Museum opening hours. Next to Delos, the island of Rhenia offers you a unique experience of crystal clear waters and secluded small beaches for a swimming stop. Since both the islands of Delos&Rhenia are UNESCO World Heritage Sites, we kindly ask you to enjoy these beautiful islands with respect to the environment and nature itself.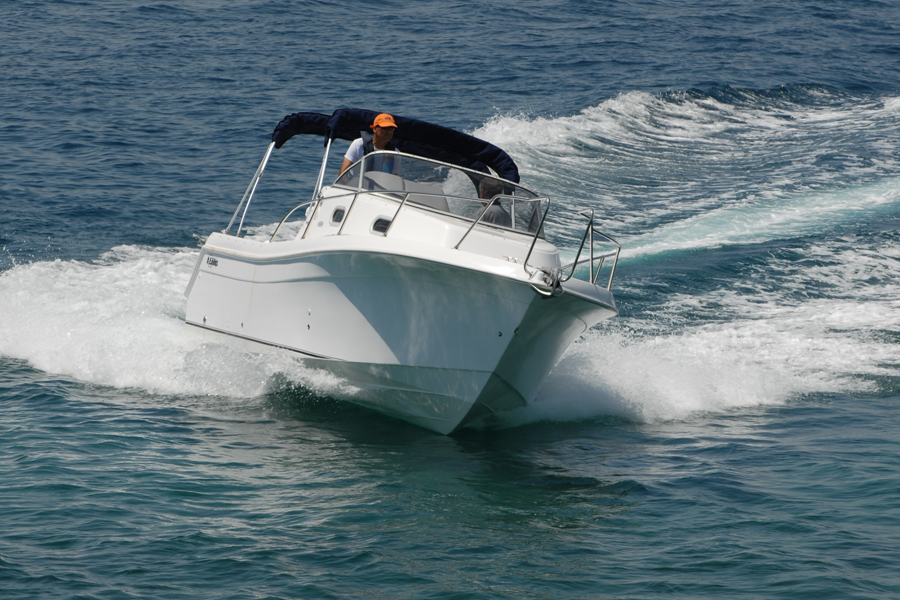 Plan Your Trip
In case our available tours are not exactly what you were looking for, we are happy to hear from you and help you plan your very own custom-made tour.


* Starting time of the tours may be adjusted and mutually agreed between our company and the client.
** Starting time of the tours may differ due to weather conditions, with a view to ensure the clients' safety.